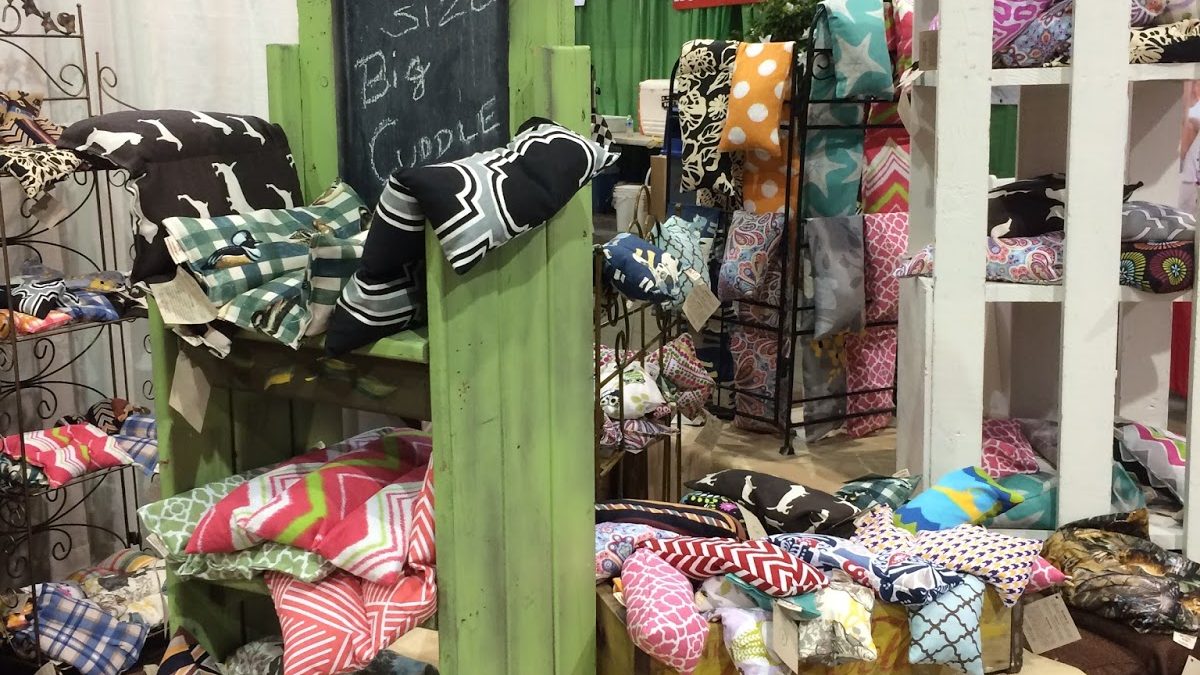 Cuddle Corn is Hitting the Road!
Fall will be here shortly, and you know what that means?? Cuddle Corn is hitting the road! Our first show will be Martha's Market in Charlottesville, Virginia. The dates are October 14-16, 2016, and the location is the John Paul Jones Arena. Makes your plans now to attend. Cuddle Corn, the best microwavable corn bags around, will be a vendor again this year! This makes our 4th year as a vendor with Martha's Market. We have TONS of new fabric in all six sizes, so make sure to come check us out!
To find out more click here.